11 elephants killed in Kenya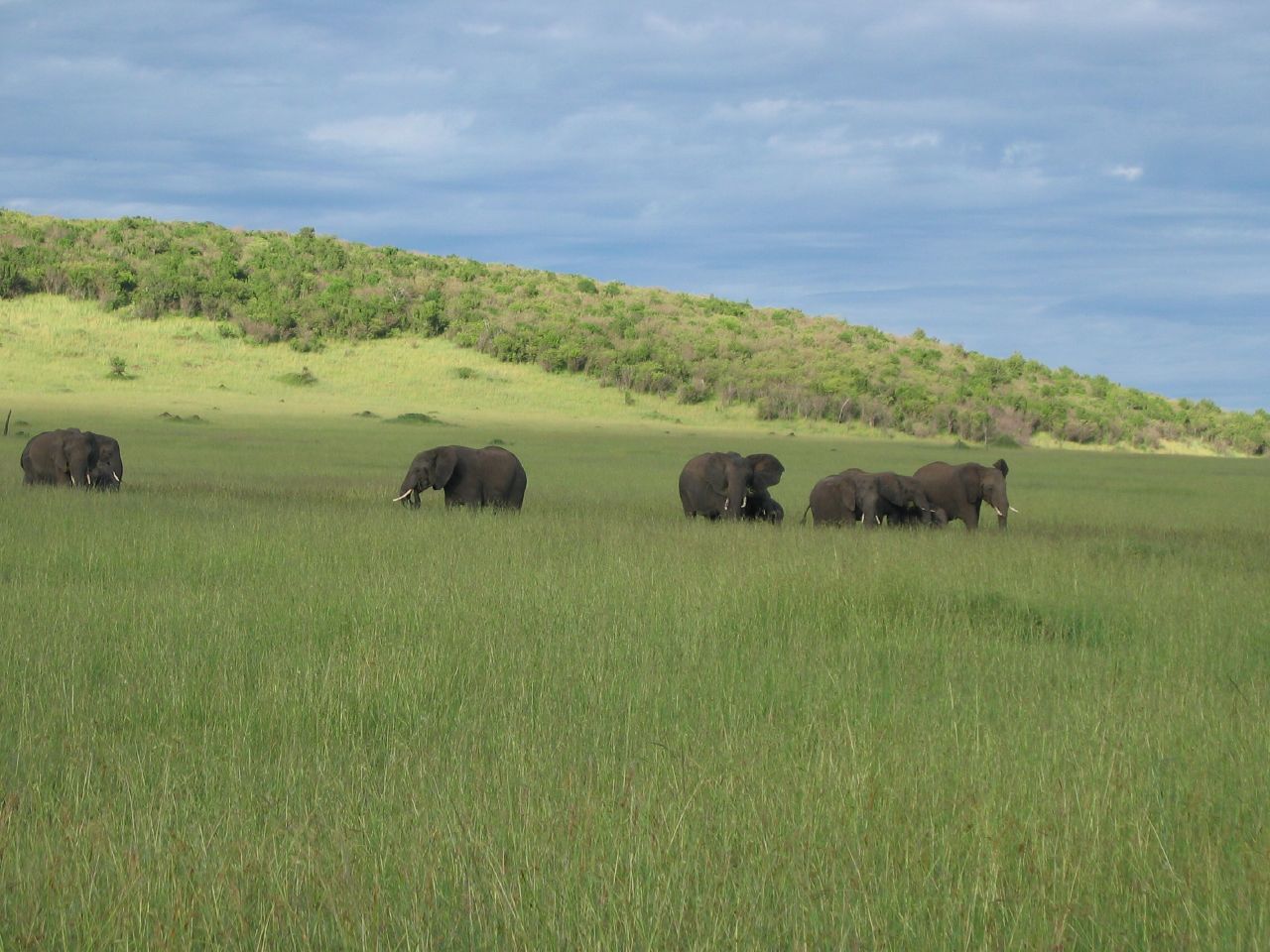 The biggest slaughter of elephants in Kenya. On Wednesday, January the 9th the Kenya Wildlife Services found 11 carcasses of killed animals and called it the biggest slaughter in the history of the Kenya National Park.
A gang of 17 poachers fully armed came during the day and killed elephants: one by one just to get their tusks. That is the numerous slaughter of these beautiful animals; numerous, shameless and terrifying. The local authorities underlined that things on the black market of tusks are getting worse. Poachers manage to sell captured trophies and receive quick money quickly, efficiently and with impunity.